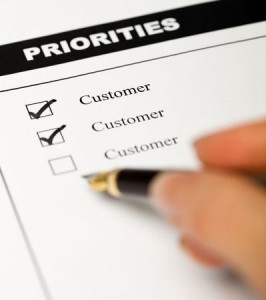 We provide remote support as well as drop-off and on-site service for our clients. If you prefer to bring your computer to our location for repair, please contact us to arrange a drop-off or pickup appointment time.
NEW! Data Protection: We now offer full service data protection plans starting at just $120 per year. Click here for more details.
For most services, our rates are as follows.
On-site Service call (less than 30 minutes): $65 if your location is within a ten mile radius of Jacksonville, TX.
Standard hourly rate: $75 per hour. There will be a minimum charge for any on-site service call made outside of the immediate Jacksonville area. The minimum charge will depend on how far you are located from jacksonville, TX.
Travel time: We do not normally charge for drive time; however, we will  need to make special arrangements for travel cost reimbursement if your location is outside of the East Texas area.
Long-term or multi-day projects may have a per hour discount applied. These must be discussed and agreed upon before the work begins.
Telephone consulting: We do not normally charge for quick telephone consults; however,  if the situation is complicated or requires more than 10 minutes of our time, you may be asked to pay for telephone time billed at a rate of $15 per 15 minute increment. Free telephone consultation may be provided to our established clients at the sole discretion of East Texas Computer Help.
Remote Support: Many problems can be solved without the need for an on-site service call. Our rate for remote support is $15 per 15 minutes.