Critical Website Mistakes to Avoid in Your Local Business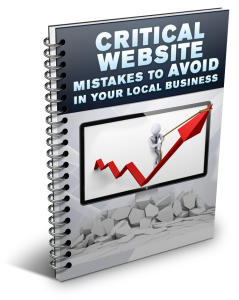 Thank you for requesting your FREE copy!
There are 2 parts to this free gift:
15 page report
Printable checklist.
Click here to download a zip folder containing both items.
Once you download this folder, you will need to uncompress it to access the items within. The process for doing this depends on your operating system. If you have problems, please let us know.